Whether your car is broken down, junked, scrapped, or unwanted be connected with us. We pay top cash for these vehicles. We have our own towing truck equipped with necessary requirement. Our workers are 24/7 ready for serving to our customers.  
Get top cash for your car from car wreckers Brisbane.
 If you have an old, damaged, or unwanted car sitting around taking up space, why not get top cash for it? Car Wreckers Brisbane can help you exchange that eyesore for some extra money in your pocket. We specialize in buying all makes and models of cars, regardless of their condition. Whether your car is completely wrecked, has a blown engine, or just doesn't run anymore, we will still buy it from you. The process is simple and hassle-free. All you need to do is contact us to get a free quote for your vehicle. Once you accept the quote, the workers will come to your location, tow the car away for you, and pay you on the spot. It's that easy! 
We have a team of experienced professionals who know how to properly dismantle and recycle cars, ensuring that all parts and materials are handled in an environmentally-friendly manner. So, if you're looking to get rid of your old car and make some fast money, look no further than the car wreckers in Brisbane.
Are you searching for the best car wrecking parts?
 If you are located in Brisbane and currently searching for the best car wrecking parts, look no further. Brisbane Wrecker is your one-stop destination for all your used parts needs. We specialize in providing high-quality recycled auto parts for any make or model of car or 4wd. With our extensive inventory of auto parts, you are sure to find exactly what you need. Whether you need a replacement engine, transmission, or even just a small accessory, Brisbane Wrecker will covere. 
In addition. We also offer the convenience of ordering your desired parts online, saving you time and effort. With our excellent customer service and affordable prices, Brisbane Wrecker stands as the go-to choice for all car enthusiasts in Queensland. Trust Brisbane Wrecker to provide you with the best car wrecking parts in town
We wreck cars of all models and conditions. 
At our auto wrecker yard facility, we specialize in wrecking cars of all models and conditions. Whether you have an old clunker that is no longer roadworthy or a newer model that has been damaged beyond repair. Car wreckers has the expertise and equipment to handle it. Our team consists of skilled professionals who are trained in dismantling and scrapping vehicles. We carefully assess each car and salvage any usable parts, ensuring that they are recycled and put to good use. Not only does this help reduce waste and preserve valuable resources, but it also allows us to offer affordable used car parts to customers in need.
 Additionally, we adhere to strict environmental regulations, ensuring that the disposal of hazardous materials is done safely and responsibly. So, if you have a car that is no longer serving its purpose, don't let it take up space in your driveway or pollute the environment. Contact us today and we'll take care of wrecking it for you.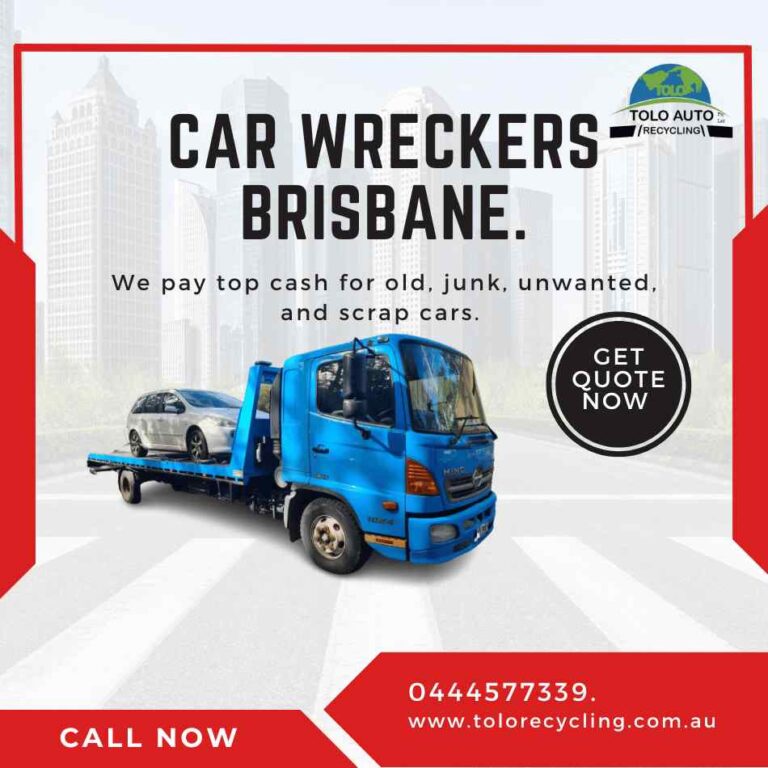 Auto car Wrecker Logan Pays $12,999 For Scrap cars.
 Auto Car Wrecker Logan is offering a generous payout of $12,999 for scrap cars in the Brisbane area. Based in South Brisbane, this reputable car wrecker ensures the quick and hassle-free wreck of your unwanted car. With their professional team and years of experience, they are known as the go-to wrecker in Brisbane. Whether your car is damaged, old, or simply unwanted, Auto Car Wrecker Logan is ready to buy it from you. Don't let your unwanted car take up valuable space any longer, bring it to the Brisbane car wreckers today to get a whopping payout of $12,999. Trust Auto Car Wrecker Logan to handle the wrecking process with care and professionalism, while giving you top dollar for your scrap car. So, don't wait call us now and get top cash or spare parts. 
The easy steps to get top Cash For scrap Cars near me.
 If you have a scrap car lying around and you're wondering how to get top cash for it, look no further. The process is quite simple and hassle-free. Start by searching for scrap car buyers near you or wrecking yards, using the keywords "cash for cars near me" online. You will find numerous options to choose from. Contact the buyer that offers the best price for your car and schedule a convenient time for them to come and inspect it. They will provide you with an instant quote based on the condition and value of your scrap car. Upon agreeing to the quote, they will arrange for the car to be towed away at no cost to you. Finally, you will receive the cash payment instantly. It's as easy as that to turn your scrap car into cash. So, get intouch with scrap car near me.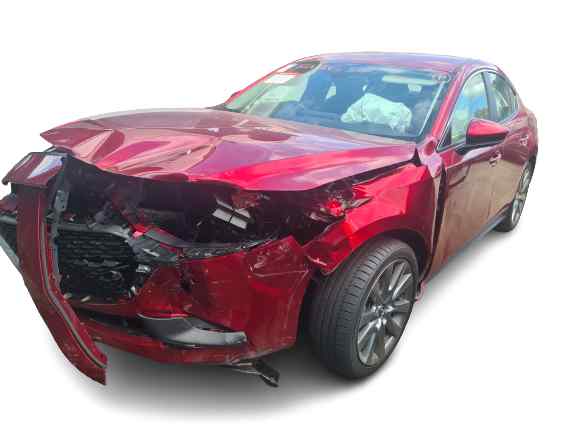 Quality Used Car Parts at Lowest Ever Prices in Brisbane.
If you are in Brisbane and looking for quality used car parts at the lowest-ever prices, you're in luck! Our company offers a wide range of reliable used car parts at unbeatable prices. Whether you need a replacement engine, transmission, or any other part for your vehicle, we have got you covered. Our extensive inventory includes parts for all makes and models, so you can easily find what you need. Not only do we offer high-quality parts, but we also provide excellent customer service to ensure your satisfaction. With our affordable prices and top-notch products, you can trust us to meet all your car part needs. Don't break the bank on expensive new parts – choose us for the best deals in town! 
CARS, VANS, UTES, TRUCKS, 4X4
Free Car Removal Logan with us.
If you are looking for free car removal in Logan, look no further than us. We offer a hassle-free and convenient service to help you get rid of your unwanted car quickly and easily. Whether your car is old, damaged, or simply no longer running, we will take it off your hands without charging you a penny. Our team of experienced professionals will come to your location at a time that suits you and tow away your car at no cost to you. Not only will you enjoy the benefit of free car removal, but you will also be contributing to a greener environment as we recycle and dispose of cars in an environmentally-friendly manner. So if you want a free and reliable car removal service in Logan, choose us for a stress-free experience. 
Who do I call if my car was broken into?
 If your car was broken into, you should call the non-emergency police number to report the incident. They will guide you through the necessary steps and may ask you to come in person to file a report. It's important to document the incident for insurance purposes and to have a record in case of future issues. On the other hand, get in touch with Qld car Wreckers Brisbane for auto recycling the car. We provide parts for sale, wrecking services, free towing, and online instant quotes.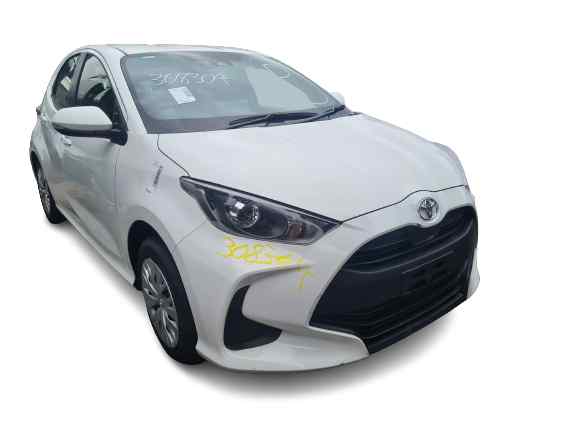 Are you looking for Auto Parts?
Are you in need of auto parts? Look no further! We offer a wide selection of high-quality auto parts for all makes and models. Whether it's a replacement part or an upgrade, we have you covered. Visit our website or give us a call: 0444577339 today to find the perfect auto part for your vehicle. We have quality used auto parts in their original shape. Indeed, whatever part you need.