Scrap car removal Brisbane
Do you wonder how to find scrap car removal Brisbane? Actually, we are scrap car removals. Our company specializes in handling various types of outdated and dilapidated vehicles, including undesired cars, trucks, vans, utes, 4x4s, jeeps, SUVs, and more. Remarkably, Tolo ensures generous compensation of up to $9,999 for your unwanted and obsolete vehicles.
Best and easy scrap car removal Brisbane.
You never have thought of the easiest process ever we have for removing your scrap cars. Tolo has been working for many years. We know the up and downs of this service. Our aim is to make a free hassle society. We have our own towing truck that is equipped with all the necessary elements. In addition. Our drive and workers are talkative and friendly. Everything thing is done on the same day. You might be thinking about paperwork which is confusing enough and is nothing for us. The cash will be delivered on the same day. As per the agreement, the trash is removed rapidly.
Being the best scrap car removal company, we have our own junkyard, where we dispose of and recycle all unwanted cars, old cars, accident cars, and junk cars. The useable and faultless parts are stored for re-using by other vehicles. So don't wait just get in touch with us and get instant cash for your scrap cars. Tolo Recycling gives services in the whole of Brisbane, including the Sunshine Coast, Gold Coast, Toowoomba, Logan, Caboolture, Ipswich, Gympie, Redland, and Harvey Bay.
Cash for cars in Qld.
Get top cash for old, junk, and unwanted cars in the whole of Queensland. Indeed. Our towing truck is free and available 24/7 hours. All you need to do is call us at our cell phone number: 0444577339. or get an instant quote by filling out the form.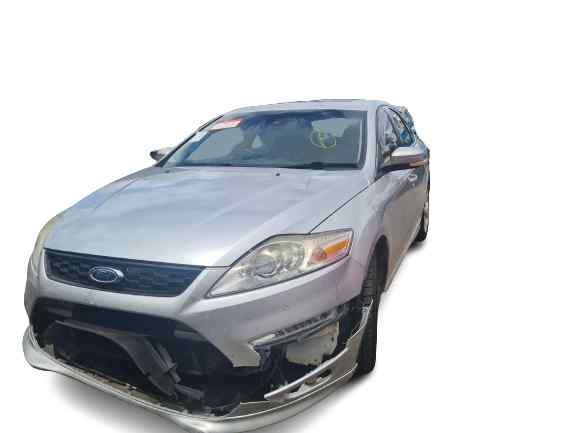 How is the process? 
Mostly the owner gets confused to keep the old cars or sell it due to various prices given by car wreckers. But don't worry Tolo Recycling Car has made the process really easy and simple. Take a cell phone and make a call to us by dialing the following number: 0444577339.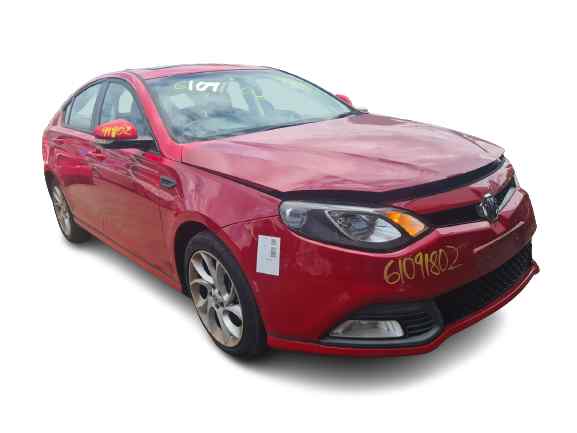 Free Junk Car Removal 
A car is a type of machinery that gets old and sometimes the owner becomes fed up with the car using for some time. So, if you no longer want your car, make it cash with us. At Junk Car Removals Qld, you get top dollar for unwanted and old cars on the spot. 
Are you still in your thoughts about choosing Tolo?
Don't worry about anything. We offer instant quotes, free car removal, quick pick up, and top cash for any model and condition of cars. We deal with all brands of vehicles, like SUVs, Utes, trucks, minivans, jeeps, BMW, Ford Mondeo, 4wds, Mitsubishi, and many more. So, if your car is old, scrapped, or junk and want to remove it from your yard, don't wait call us on our cell number 0444577339. Tolo is one of the best car wreckers that provides quick and free car removal services in the whole of Queensland.
How to sell your car to Auto wreckers?
When your car gets old or scrap you must be searching for auto wreckers to get rid of it. Actually, auto wreckers known as auto salvage, can be a proper option for recycling scrap and old cars. Tolo car wreckers have their own simple and convenient procedures for their customers. Follow these steps to sell your car quickly.
Call us on our cell phone number: 0444577339 or fill out the online quote.

Give basic details about your car, the name of the car, the age of the car, and the model of the car.in addition the condition of the car.

We will ask for some pictures of your car.

Do tell the current location.

What will be your demand?

Your contact number.
CARS, VANS, UTES, TRUCKS, 4X4
How much cash can we get for scrap cars?
The price of a car depends on the condition and model of the car, though there are many car wreckers that give less price rate about cars. But no worries. Tolo Scrap car wrecker pays top dollar for old, junk, and unwanted cars. We check out the condition and model of the car and give a valid price according to the current market rate that is valid, and it can be checked in Google or another search engine.
Our primary objective is to deliver the highest possible value to our customers. We take great pride in our ability to offer immediate payments of up to $12,999 for both scrap and old cars, ensuring that our clients never find themselves in a difficult predicament. At Tolo, we accept all types and conditions of cars without any form of discrimination based on the vehicle's state. Whether your car is brand new, gently used, or even classified as scrap, we are fully prepared to purchase it from you.
Why should you select Tolo Auto Recycling car?
Tolo Auto Part Recycling Car is a licensed car wrecker company in the whole of Brisbane. We give the best service. Our comprehensive package includes free towing, ensuring a hassle-free experience for our valued customers. At Tolo, we provide high cash for your used cars, ensuring that you receive the highest possible payment. 
We are committed to upholding all certification and compliance standards, further solidifying our dedication to quality. Our user-friendly platform has garnered immense customer satisfaction, as we prioritize ease of use in all our interactions. To engage with us, simply call 0444577339, and our dedicated team will promptly assist you. Additionally, you may also complete the form to receive further information.