Junk Car Removal Brisbane.
Cash for cars Brisbane pays top dollar for new and old vehicles. We buy junk cars, unwanted cars, old cars, and accident cars. Our towing truck is always ready to give service.
Top Cash for cars Brisbane offer free car removals. 
Cash for Cars Brisbane offers the best and easy platform. If you have been looking for a company that offers cash for cars in Brisbane at convenient hours and pays top cash for scrap cars, then you have found one. We are a Tolo Recycling car company that collects all types of old, damaged, rusted, scrap, junk, wrecked, and unwanted vehicles from all suburbs of Brisbane. We pay cash for cars in the whole state. Let us know the condition of your vehicle. And we will make you an offer that may be worth up to $9,999. We are a car removal company in Brisbane that:
Provides free and no-obligation cash offers.

Provides paperwork.

Available 24 hours a day.

Offers free car removal in Brisbane.

Practices green recycling standards. 

We aim to Offer up to $9999 cash on the spot.
We are fully licensed auto wreckers with years of experience in salvaging vehicles of all makes and models. In addition. We offering you the best offer on your unwanted car removal in Brisbane.
CARS, VANS, UTES, TRUCKS, 4X4
Whether you want to get rid of your old or unwanted vehicle or simply you are ready to buy a new one. We are here for you to make it happen. Selling your unwanted vehicle for top cash is the most sensible decision one can make! We buy and remove any make and model of car, van, SUV, Ute, 4WD, Jeep, truck, and any other type of vehicle without worrying over their condition.
We are skillful and knowledgeable auto traders and wreckers who know the ways and means to get the most value out of your vehicles. Before we wreck your car, we carefully salvage all the working auto parts that can be reused, recycle, and resell to pay you cash for cars Brisbane up to $9,999.
With us, you will experience the hassle-free and environment-friendly car selling. Call today for a free cash offer, or you can request an instant cash offer via our "Get a Quote" form located at the top right of this page.
If you live in the Brisbane and you have a scrap car that you are looking to sell, then look no further. There is no easier way to sell your vehicle than to us.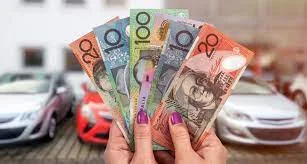 Tolo Auto Recycling Offers Quick Cash for Old Cars with the Same Day Pickup.
Tolo Auto Recycling Cash for Cars Brisbane provides a convenient solution for disposing of used, scrap, or unwanted vehicles. Our services include free removal and top cash payment for salvage, old, junk, and unwanted vehicles.
We offer instant cash on the spot for your unwanted vehicle. Our professional and friendly services are available across the whole of Brisbane, You can quickly and easily sell your vehicle with or without a registration or roadworthy certificate.
Overall, Tolo Auto Recycling Cash for Cars Brisbane provides an efficient and reliable way to dispose of unwanted vehicles, while also offering excellent customer service and quick payment options.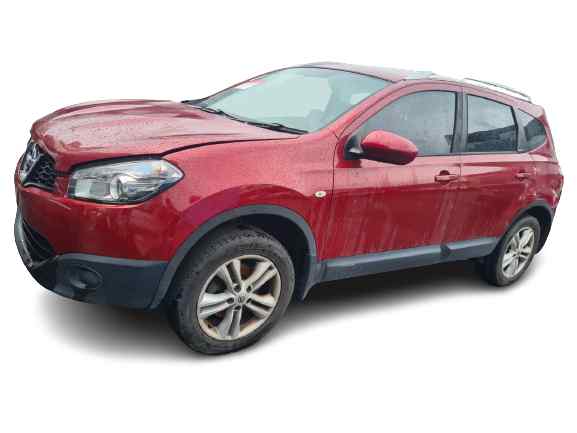 Junk car removal service in Brisbane
Tolo Auto Parts Recycling Cars has made the process of work really easy and simple. Our workers are working 24/7. They are always ready with equipped towing trucks. As soon as you contact us the service begins with free pick and valid price.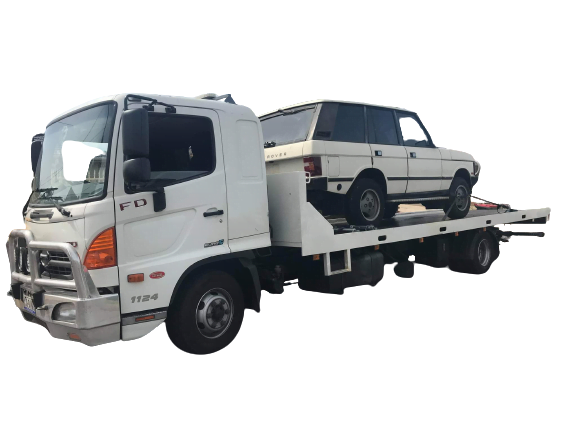 The Most Reviewed Cash for Cars Brisbane Company.
Mostly we love the cars that have been with us for a long time. It would be a bit difficult to move away. Selling it privately can be a daunting task that often ends in disappointment as you fail to receive a fair price for it in Brisbane.
At Tolo Auto Recycling, we understand the emotional connection you may have with your car. We promise to take good care of it while offering you the highest cash for cars in your area.
It's time to end your misery and let us help you with the process. You can trust us to handle your car with care and offer you a fair price that meets your expectations.
– Cash for Cars Brisbane Northside –
Cash for Cars Brisbane Northside is a reputable car removal Company that offers top cash for old cars. We understand the value of all kinds of cars, including scrap cars, and are willing to pay a fair price. Whether you have a car that is no longer running or has been sitting idle for years, Cash for Cars Brisbane Northside will gladly take it off your hands and give you cash in return.
Our team of experienced professionals will handle all the paperwork and make the process as easy and hassle-free as possible. So, if you have an old car that you want to get rid of and make some quick cash, Tolo Auto Parts Recycling is the place to go. offers top cash for old cars.
We Still Offer Top Cash for Cars in Brisbane.
Earning the highest cash for cars in Brisbane is the ultimate goal for any seller, as it provides revenue for investment or other purposes. Car owners must keep an eye out for opportunities and ways to sell their cars in return for the highest possible price.
It is essential to follow these crucial points, in order to, get a reasonable rate for an unwanted car.
Show all original documentation

Provide accurate odometer readings

Maintain proper maintenance records

Conduct honest dealings

Provide correct registration and repair information.

 Disclose any history of accidents

Ensure that the exterior and interior are presentable.
Car owners can increase their chances of receiving a fair price for their unwanted vehicle. It is important to be transparent and honest in all aspects of the sale to achieve a satisfactory outcome.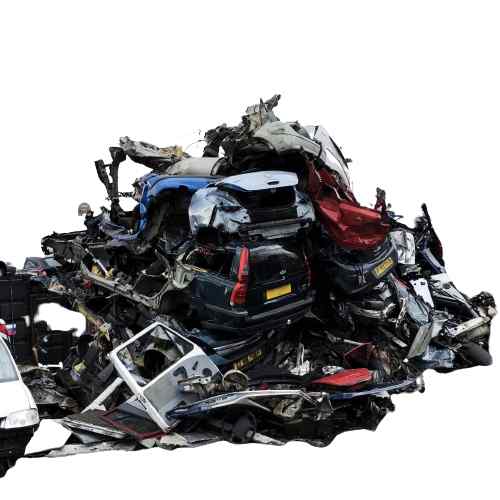 Car removal for cash near me.
 Look no further than Tolo Recycling Cars If you are looking for car removal for cash near me. We are the best car removal company in the whole of Brisbane. With our extensive experience and a team of experts, we ensure a hassle-free and convenient car removal process.
Whether your car is
old,

damaged,

broken,

accident,

or non-functional,
we accept all makes and models. We offer top cash for cars with free towing services. Our process is quick and efficient, and we guarantee to provide you with the best possible deal for your car. Contact us today for a seamless car removal experience and get cash for your unwanted vehicle. 
The solid reasons to sell to Tolo Car Removal Brisbane.
As a car removal company in Brisbane, we can help you get rid of your car within a couple of hours. You no longer have to worry about placing ads, scheduling meetings, or spending recklessly on repairs. Though, these things are common for selling your old vehicle at a valid price. But don't worry I am going to give some reasons why you should choose us for your car for cash needs in Brisbane:
 Safe and contactless transactions.

Brisbane cash for cars service.

 Fast car disposal with just one call and one visit.

Free towing and car removal in Brisbane.

Unmatched customer experience.

No-hassle document transfer.
Our company strives to provide our customers with the best possible experience. We offer fast and safe transactions, free towing and removal services, and a hassle-free document transfer process. Our team can pick up your car within 48 hours and provide you with top-notch customer service throughout the entire process.
How is the Procces of works?
The Process of cash for cars in Brisbane is so quick and easy. There are no complications or hurdles. Cash will be given on time. Indeed the paperwork is done by our members. You have to be tension-free and get cash on the spot. All you need to do is contact us on our cell phone number. 
- Top services of cash for cars Brisbane -
How to know the value of your old car?
Old cars are generally considered scrap salvage. But don't worry we never think like that. Our experience made us able to know the prices of the vehicles. We give priority to the condition and age of the vehicle. Our prices are valid and true according to the current situation. You must be giving us the most important and basic information about your car:
Name of the cars plus the age and model.
The condition of the car. 
Fault and damage that has happened to the car. 
Overall running readings. 
Some clear and clean pictures.