Junk car removal Queensland
Top cash for cars Queensland offers top Dollars for old and junk cars. Our company specializes in handling various types of outdated and dilapidated vehicles, including undesired cars, trucks, vans, utes, 4x4s, jeeps, SUVs, and more. Remarkably, Tolo ensures generous compensation of up to $9,999 for your unwanted and obsolete vehicles. Cash for cars Gympie Qld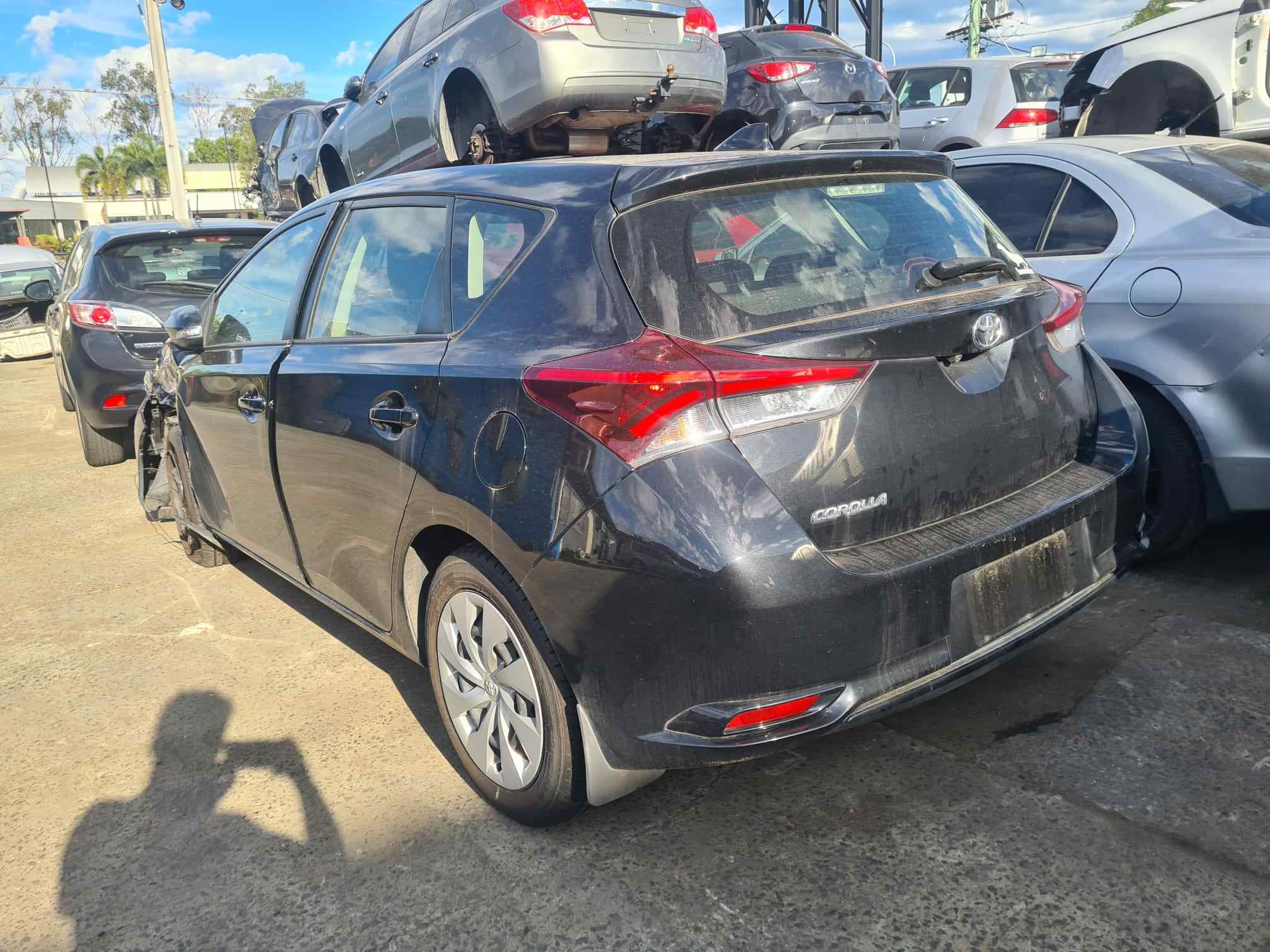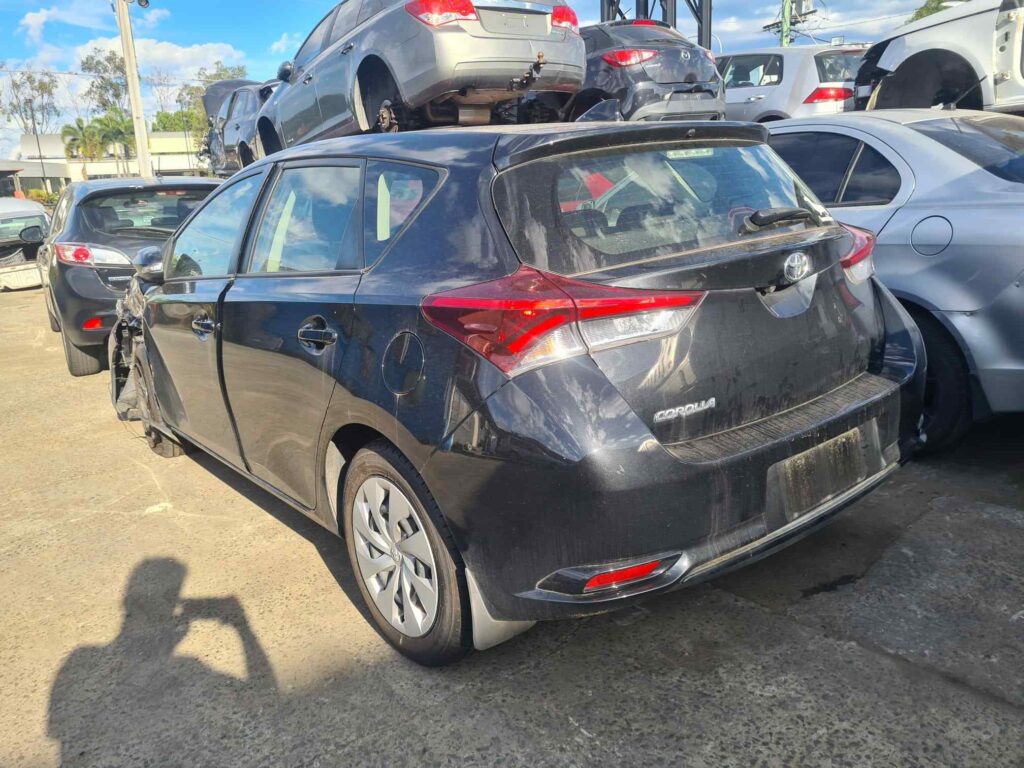 Cash for cars Queensland.
We pay top cash for old, junk, and unwanted cars in the whole of Queensland. Indeed. Our towing truck is free and available 24/7 hours. All you need to do is call us at our cell phone number: 0444577339. or get an instant quote by filling out the form. 
Tolo Auto Parts Recycling cars accept all models and conditions of vehicles. Whether your car is new or old, want to make it cash, so don't wait to get connected with us. Our aim is to make your yard clean and provide you with some cash in hand instantly.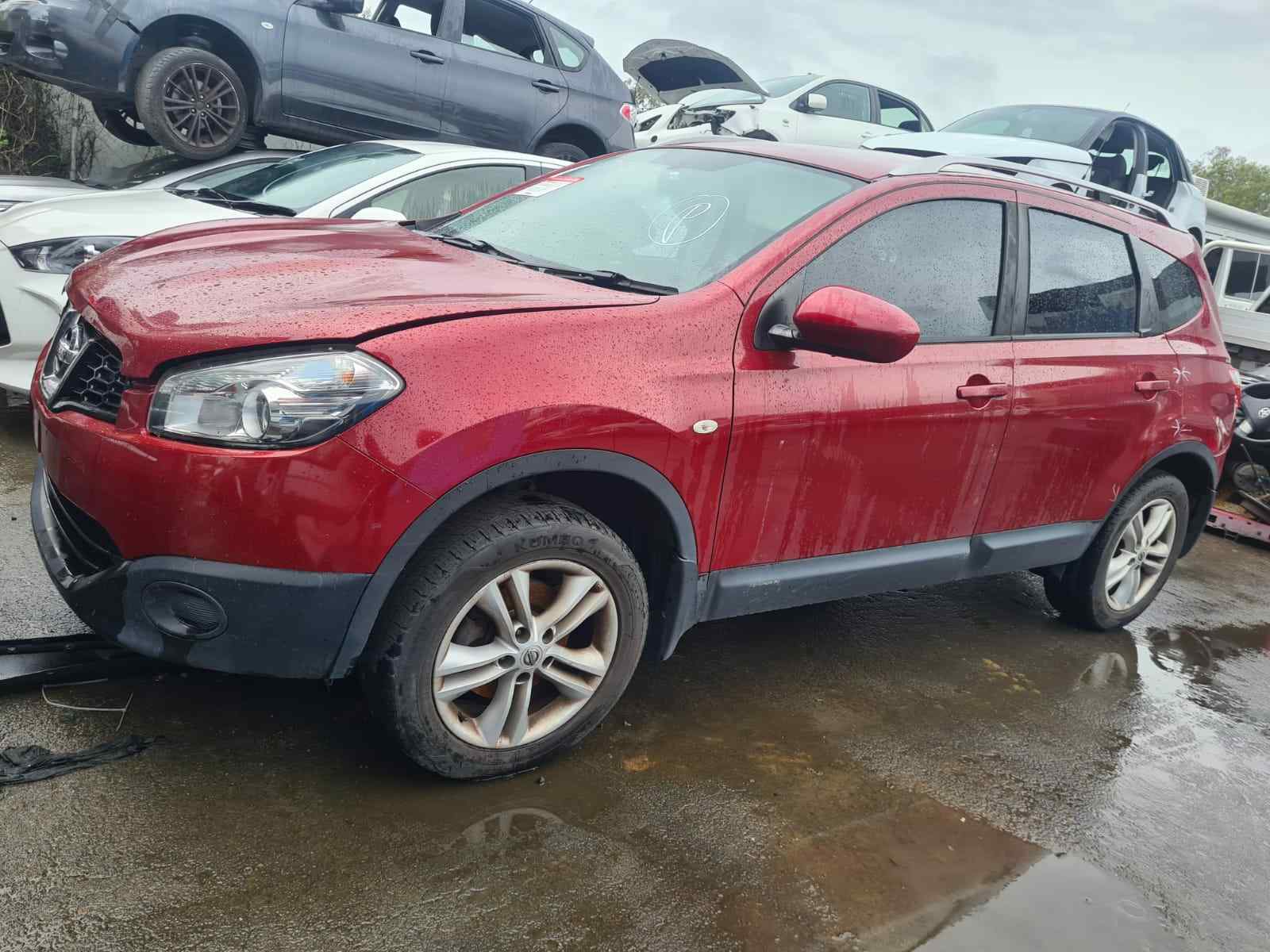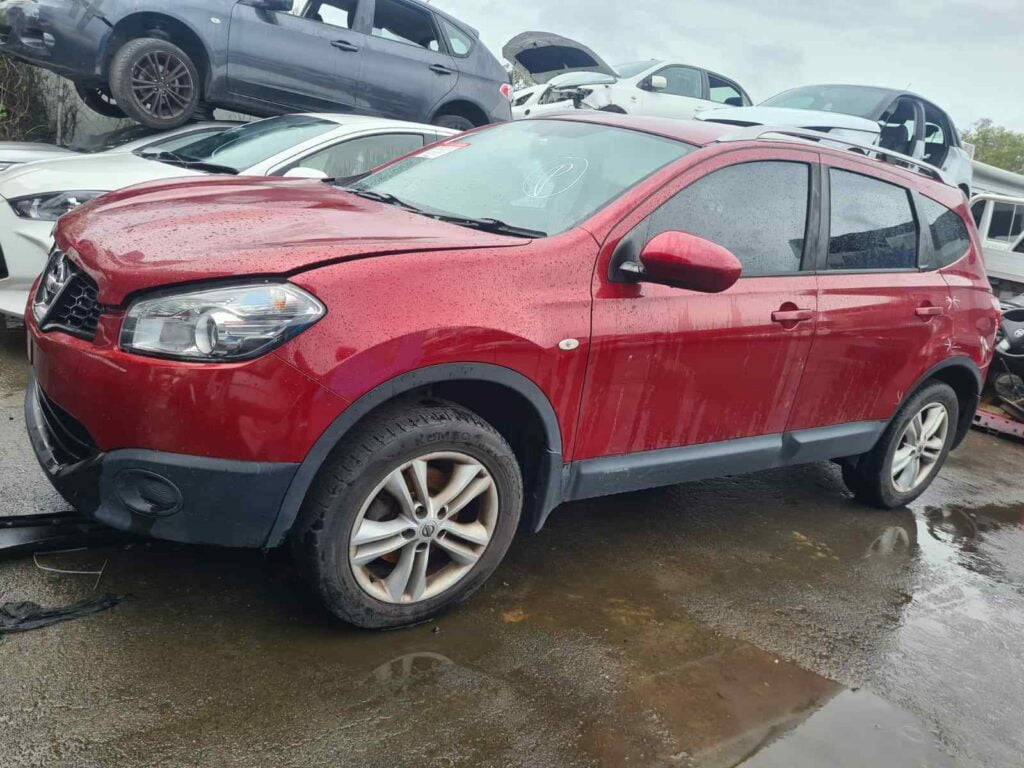 What is the process of selling your car?
You might have seen many difficult and complicated procedures of car wreckers. Mostly the owner becomes confused to keep the car or sell it. But don't worry Tolo Recycling Car has made the process really easy and simple. Take a cell phone and make a call to us by dialing the following number: 0444577339. Or get an online Quote by filling out the form.
Our workers are 24/7 available to respond to you. There won't be any delay in our work. Everything will be done soon and quickly. You will get valid price rate for your car.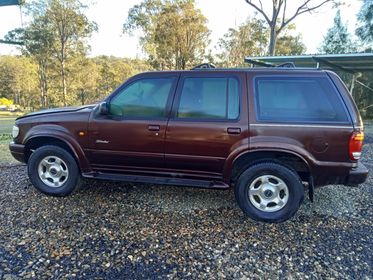 Free Junk Car Removal Near Me

.
A car is a type of machinery that gets old and sometimes the owner becomes fed up with the car using for some time. So, if you no longer want your car, make it cash with us. At Free Junk Car Removals Queensland, you get top dollar for unwanted and old cars on the spot. 
Our prices are the best and most valid. We have gotten our own towing truck which is used to pick up the trashes freely. So best wishes for you. If you need cash in hand make us a call only by dialing 0444577339.
What kinds of vehicle do we buy?
Tolo Auto Parts Recycling Car accepts various types and models of vehicles. In Queensland, there is a wide range of vehicles used by the public. Therefore, the specific model, age, and type of vehicle are not relevant to us. We do not reject any car and are open to purchasing vehicles of all models and conditions, including popular brands such as TOYOTA, HYUNDAI, HOLDEN, FORD, HONDA, SUBARU, MITSUBISHI, LEXUS, MERCEDES, MAZDA, KIA, VOLVO, and AUDI. 
We accept vehicles in any condition, whether they are old, new, or in a state of disrepair. You can be assured that we provide immediate cash payments. If you are interested in selling your used car for cash, there is no need to search further than Tolo Auto Recycling. We are willing to purchase cars of any make and condition, regardless of their model or overall state.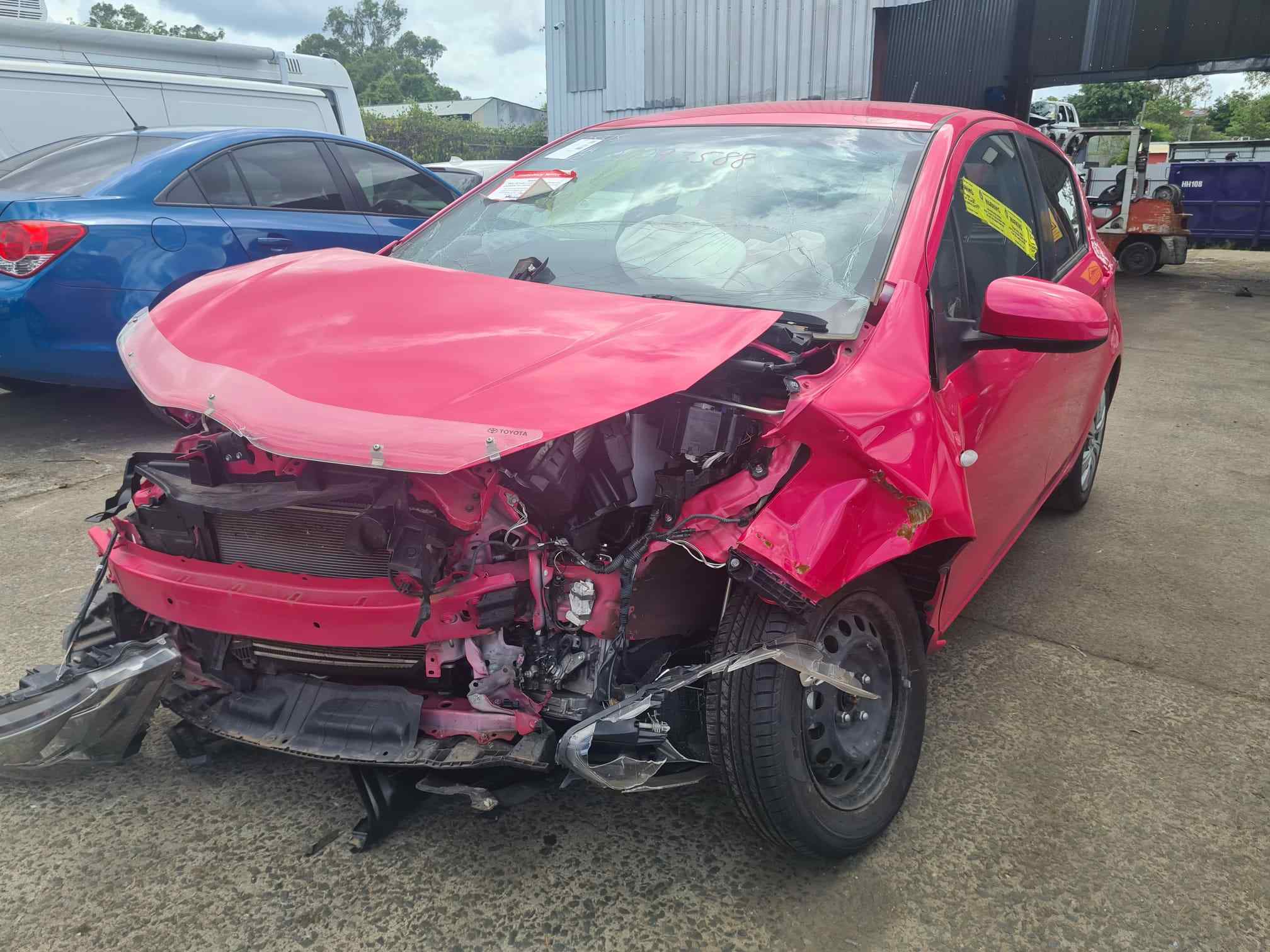 About top cash for cars in Queensland.
Top Cash for Cars Queensland, also known as Tolo Auto Parts Recycling, has been operating for a significant number of years. Our company offers competitive remuneration for vehicles of all makes and models. Our primary objective is to facilitate the removal of old, unwanted, damaged, and collision-involved cars from your premises.
Top Cash for Cars Queensland, operating under the name Tolo Auto Parts Recycling, offers generous compensation for the aforementioned types of vehicles in order to recycle them. Initially, we meticulously separate all functional components for potential reuse in other cars. Given that most vehicles experience wear and require replacement parts, we maintain a stock of readily available components. The remaining parts undergo recycling procedures. To facilitate our operations, we possess a dedicated towing truck equipped with all essential towing equipment. Our diligent and affable workforce promptly attends to customer inquiries and requests. Considering that vehicles consist of mechanical components that deteriorate over time, owners may find themselves disenchanted with their vehicles. If you find yourself in such a situation, we encourage you to contact us, as we strive to fulfill your aspirations.
What is Used Car Dealer Qld?
Used car dealer gives service about used and old cars. We are used car dealers in Queensland. So, if you have an old or used car and want to make it cash get in touch with us. We pay top cash for old, junk, and used cars. The process is really easy and simple. You need to make a call, do tell the name of the vehicle, age, and model. Our expert workers will give a quick quote about your car. The price will be valid and high. There is no need to delay, as per agreement the process of work will start on time. We have our own towing truck that is used to remove the trash freely from your yard or office. 
CARS, VANS, UTES, TRUCKS, 4X4
We pay instant cash Up to $9,999.
Tolo Recycling Cars understands the significance of maximizing the monetary value of your vehicle. Our primary objective is to deliver the highest possible value to our customers, distinguishing us as the premier choice for obtaining the most substantial compensation for junk cars. We take great pride in our ability to offer immediate payments of up to $12,999 for both scrap and old cars, ensuring that our clients never find themselves in a difficult predicament. At Tolo, we embrace all types and conditions of cars without any form of discrimination based on the vehicle's state. Whether your car is brand new, gently used, or even classified as scrap, we are fully prepared to purchase it from you.
At Tolo Recycling Cars, our dedicated team doesn't discriminate based on the condition or model of your vehicle. We gladly accept all types of cars, regardless of their age, engine, tires, or body condition. We firmly believe that even if something is no longer functional, it can still be transformed into valuable scrap. Unlike other companies that may impose restrictions on certain conditions or models, causing confusion and frustration for customers, we eliminate such concerns. Simply reach out to us by calling our cell numbers, and we will handle the entire process for you.
Why should you select us?
For several years, Tolo Auto Parts Recycling has maintained a reputation for delivering consistent and valid service. We take pride in being recognized as the top cash for cars in Brisbane, Our comprehensive package includes free towing, ensuring a hassle-free experience for our valued customers. At Tolo, we provide high cash for your used cars, ensuring that you receive the highest possible payment. 
We are committed to upholding all certification and compliance standards, further solidifying our dedication to quality. Our user-friendly platform has garnered immense customer satisfaction, as we prioritize ease of use in all our interactions. To engage with us, simply call 0444577339, and our dedicated team will promptly assist you. Additionally, you may also complete the form to receive further information.
- Tolo Auto Parts Top Services -