Scrap car removal Caboolture.
Auto wreckers Caboolture.
Scrap car removal Caboolture accepts cars of all makes and models, regardless of their condition and pays top cash. So, if you are willing to get rid of your car, give us a call we are auto wreckers with special ability of removing old and junk cars. a
Scrap Car Removal Caboolture.
If you've got a scrap car sitting in your yard, why not turn it into cash with scrap car removal in Caboolture? These services are designed to help you get rid of unwanted vehicles without the hassle of going through traditional car-selling methods. Often, we will take away your unwanted car for free. Our team members will provide top cash for the vehicle on the spot. This means that you can get paid for your scrap car quickly and without having to worry about the time and effort required to sell it yourself. Additionally, scrap car removal services are often eco-friendly, ensuring that your unwanted vehicle is disposed of in a responsible and sustainable manner. So, if you're ready to get rid of that old car taking up space in your yard, contact top cash for Cars Caboolture and turn that unwanted metal into cash.
How is the process of Scrap car removal?
The process of scrap car removal involves a few steps. When a car has reached the end of its useful life, the owner may choose to sell it as scrap instead of trying to find a buyer for it. The first step is to find a reliable scrap car removal service. Once this is done, the car needs to be prepared for removal. This involves removing any personal belongings from the vehicle and taking off the license plates. The removal company will then tow the car away. They will take the car to a scrap yard where it will be dismantled. The reusable parts will be removed and sold, and the rest of the car will be crushed and recycled. The owner will receive a payment for the scrap value of the car. It's important to choose a reputable removal company to ensure that the process is done safely and ethically. Overall, scrap car removal is a simple and easy way to dispose of an old or damaged car.
Need To Sell Your Old Car Quickly with instant cash in Hand?
If you need to sell your scrap car quickly with instant cash in hand, there are a few options available. One is to sell it to scrapyards or car removal services that specialize in buying cars regardless of their condition. Another option is to list your car on classified ads or online marketplaces and wait for a buyer to make an offer. However, selling a scrap car can be time-consuming and frustrating, especially if you're looking for a fast and hassle-free transaction. That's where cash-for-car companies come in. They offer same-day pick-up and instant cash in hand, making the process quick and easy. So, if you're looking to sell your car, consider cash-for-car companies for a faster and smoother transaction.
Why Choose Us for Cash for Junk Cars Caboolture?
When it comes to getting cash for junk cars in Caboolture, choosing us is an easy and smart decision. We are a reputable and trustworthy car buyer, dedicated to providing our customers with top-notch service. We buy cars of any make, model, or condition, whether you have an old car that no longer runs or a scrap car that is just taking up space in your garage. Our fast and efficient car removal service ensures a hassle-free experience for our customers, including free car removal. So if you want to turn your junk car into cash, look no further than our car removal service in Caboolture.
Free and fast Car Removal Caboolture.
If you live in Caboolture and have an old, unwanted, or scrap car taking up valuable space in your property, worry no more. You can get rid of it quickly and for free with Car Removal Caboolture. This service buys all types of cars, regardless of their make, model, or condition. The process is straightforward and hassle-free. All you need to do is contact us, 0444577339 provide them with some details about your car, and schedule a pickup time. They will come to your location, remove the car, and pay you on the spot. The best part? They offer same-day pickup and operate seven days a week, so you don't have to wait for weeks to get rid of your car.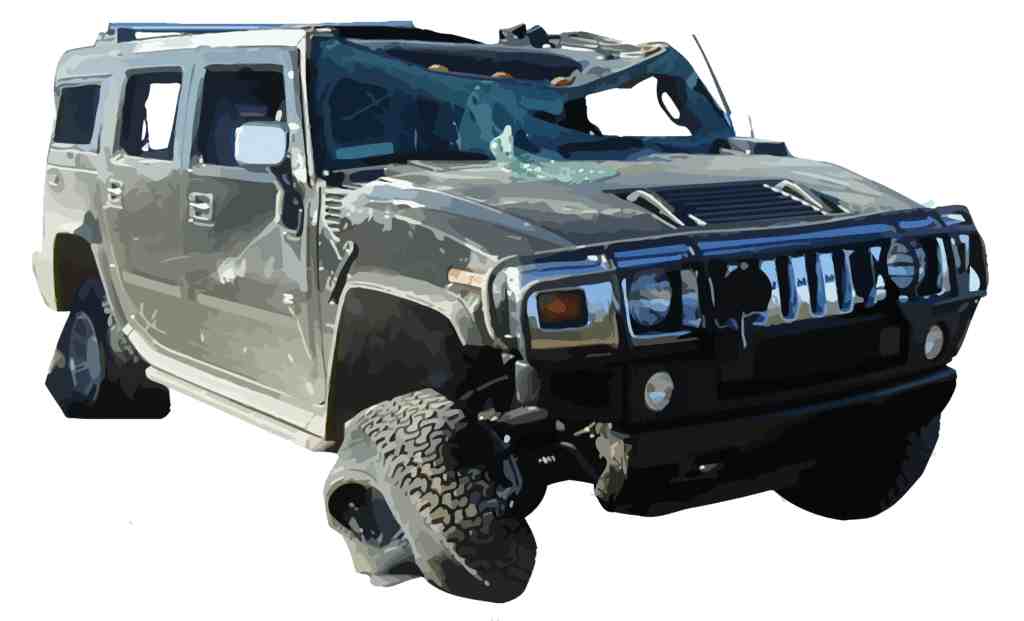 How to find a top Car Buyer near Me?
 If you are looking to sell your car, it's essential to find the top car buyer near your area. One simple way to do this is by performing a quick online search using relevant keywords such as "car buyer," "scrap cars," "used car," and your location. For example, if you live in Caboolture, you can search for "car buyer in Caboolture." This will give you a list of potential buyers. However, it's essential to read reviews from other sellers to ensure that you are dealing with a reputable and reliable buyer. Also, consider a car removal service like car removal in Caboolture which can assist in the whole process.
CARS, VANS, UTES, TRUCKS, 4X4
We are professional Free Car Removal in Caboolture.
Our team at Free Car Removal in Caboolture is dedicated to providing top-notch service to our customers. We pride ourselves on our professionalism and expertise in the field of car removal. Whether your vehicle is old, damaged, or simply unwanted, we will remove it in a timely and efficient manner. Our goal is to make the process as easy and stress-free as possible for our clients. Trust us to handle your car removal needs in Caboolture. 
Top Wrecker & Car Buyer Caboolture.
Looking for the top wrecker and car buyer in Caboolture? Look no further than this reputable and reliable business. Offering top dollar for all types of vehicles, from scrap cars to 4x4s, this company has built a solid reputation for providing quick and hassle-free transactions. Their experienced team of professionals ensures that every aspect of the process is handled with utmost care and efficiency, whether you're selling an old Junker or a newer model car that no longer suits your needs. Plus, they offer free towing services to make the process even more convenient for you. So why wait? Contact them today and find out why they're the top choice for wreckers and car buyers in Caboolture. 
Car Wrecker Caboolture pays top money for old and junk cars. 
Car Wrecker Caboolture is a reliable service that pays generous prices for old or junk cars. They understand that these vehicles no longer serve their purpose and may take up valuable space. Therefore, they offer to take them off your hands and compensate you accordingly. The process is straightforward, and they even provide free towing services. Moreover, they are interested in a wide range of vehicles and models, so you can sell them any car, regardless of its condition. They take pride in being an eco-friendly company that aims to limit the environmental impact of discarded vehicles. If you are looking to get rid of an old or damaged car in exchange for some extra cash, Car Wrecker Caboolture is the solution for you. 
Cash for Scrap Cars Caboolture Up to $9,999
If you are looking to sell your scrap car in the Caboolture region, look no further than Cash for Scrap Cars Caboolture. Offering the best car prices of up to $9,999, this reputable car buyer provides hassle-free transactions for your convenience. They accept all types of scrap cars regardless of their condition and guarantee prompt and reliable services. Not only will you get cash for your car, but you will also be contributing to a cleaner environment by recycling your old vehicle. Trust the experts at Cash for Car Caboolture to give you the best deal possible for your scrap car.
Do you buy scrap or junk cars?
As an AI language model, I cannot buy scrap or junk cars as I do not possess physical ownership capabilities. However, some businesses specialize in buying such cars to recycle their parts, resell them, or dispose of them properly. If you have a scrap or junk car that you need to get rid of, consider contacting these businesses.
We can remove all types and brands of cars.
As a car removal service, we can remove all types and brands of cars, whether they are old, broken down, or simply unwanted. Our team has experience in removing cars of various makes and models, including sedans, SUVs, trucks, and more. Whether you have a Honda, Toyota, Ford, or BMW, we have the expertise and equipment needed to remove it safely and efficiently. We understand that it can be challenging to get rid of an old car, but our removal service ensures a hassle-free process. So, regardless of the type of car you have, we can remove it for you.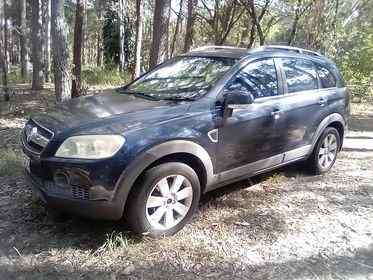 How to get a free quote?
To obtain a free quote, visit the website of the product or service provider and fill out their quote request form. Some providers offer live chat, email, or phone support where you can request a quote. Providing as much information as possible about your needs will ensure an accurate quote. It's also a good idea to compare quotes from different providers to make an informed decision.
Is there anything I need to produce when selling my junk car?
When selling your junk car, you typically need to provide the title and registration paperwork. In some cases, the buyer may also ask for proof of insurance and a bill of sale. It's important to ensure all necessary documents are provided to ensure a smooth and legal transaction.